We specialize in partnering with businesses and entrepreneurs
who want their personality to shine through as they bring their brand to life.
Spend less time worrying about how you look and more time doing what you do best.
We'll take care of the rest!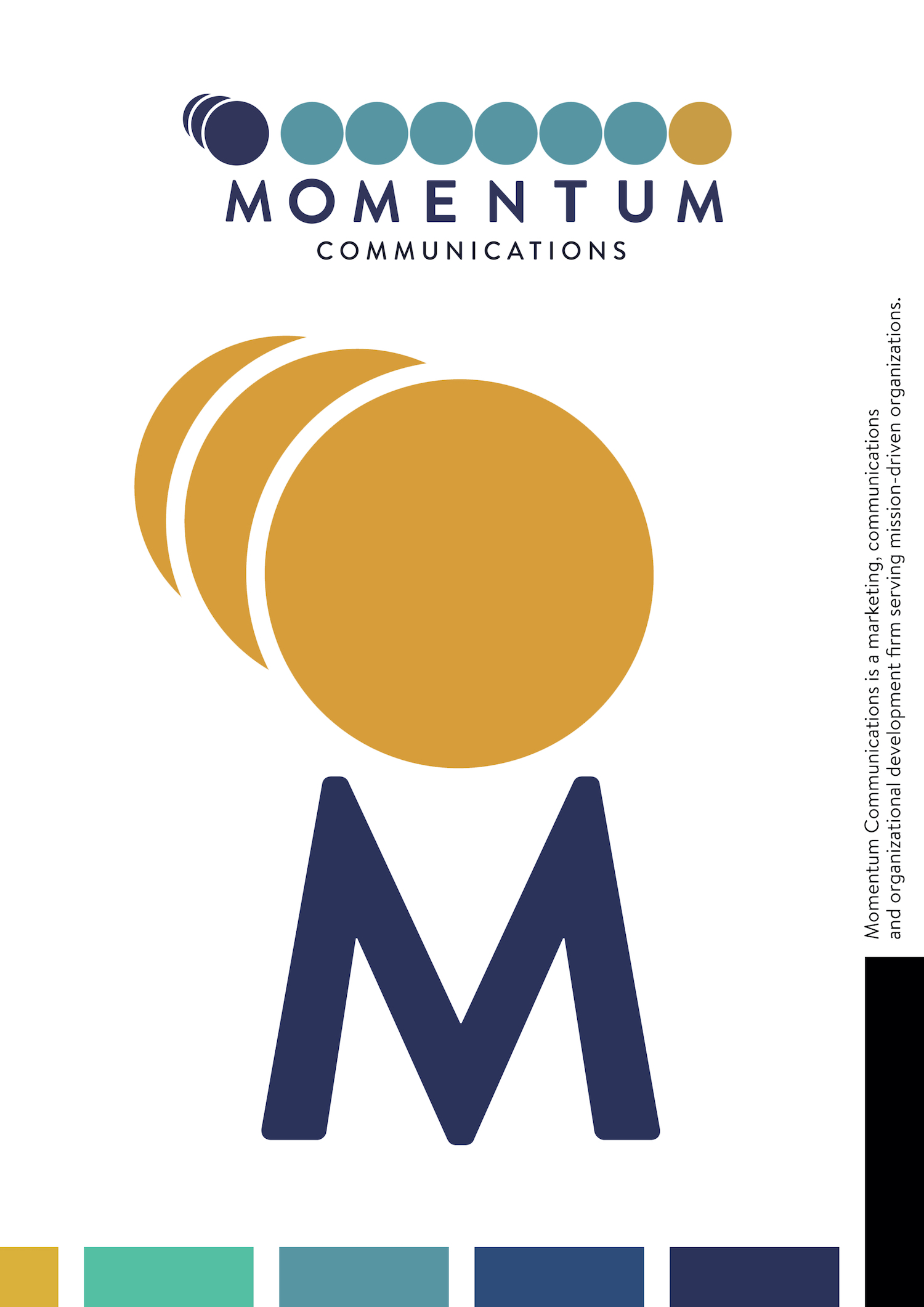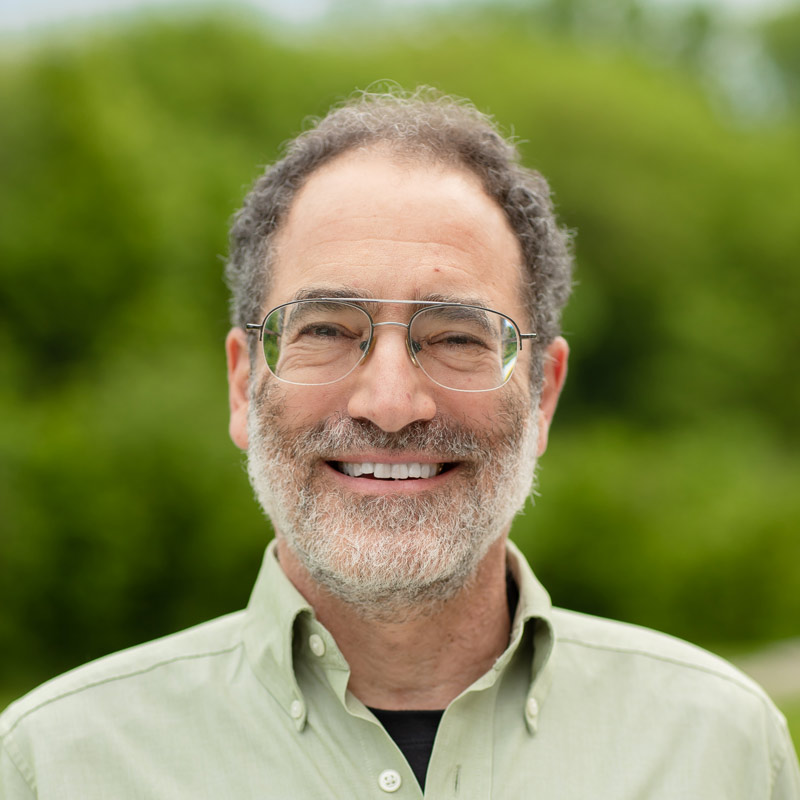 Harry is creative, professional, responsive, and SO easy to work with. I get many compliments on my website, and it generates a lot of business. I have referred him to several colleagues, who are all really happy with his work. Thanks Harry!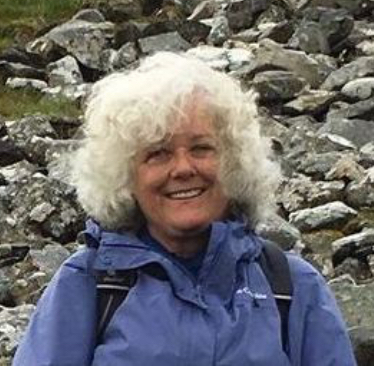 Working with Harry is a pleasure.

Unlike many web designers and site masters who bring a sense of stalwart endurance to their task, Harry brought the joy. He is enthusiastic, patient, creative, and provides just the right amount of guidance to those of us who know we want something artistic, but aren't sure exactly how to get there.

Harry meets or beats every deadline and problem solves or adapts on his feet.

Oregon Writers Colony's website is so much more engaging, so much more accessible, than it ever was thanks to Harry's gifts. I unhesitatingly recommend him.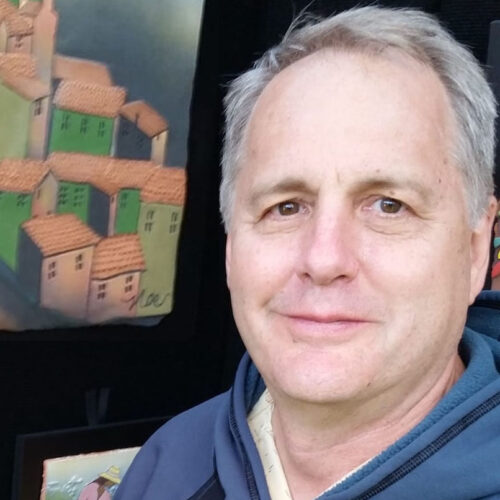 Harry designed a beautiful website for me almost 20 years ago and has updated and maintained it throughout that period.
He has great artistic and design sensibilities and I enthusiastically recommend him!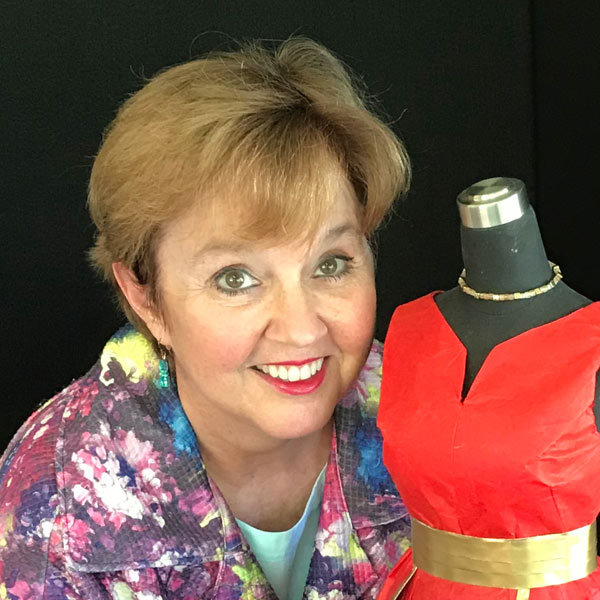 First thing, most importantly, I want to sincerely thank Harry Troeger for building me this wonderful new website. I came to him with an idea and he took that and built it into what is here today. I could not have done it without him. Thank you Harry!!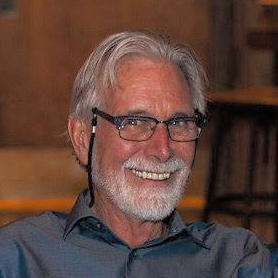 Harry brings the essential and elusive business quality to his daily practice. He shows up, being present means when I am in a tough spot he's there to grease the gears! Thank you Harry.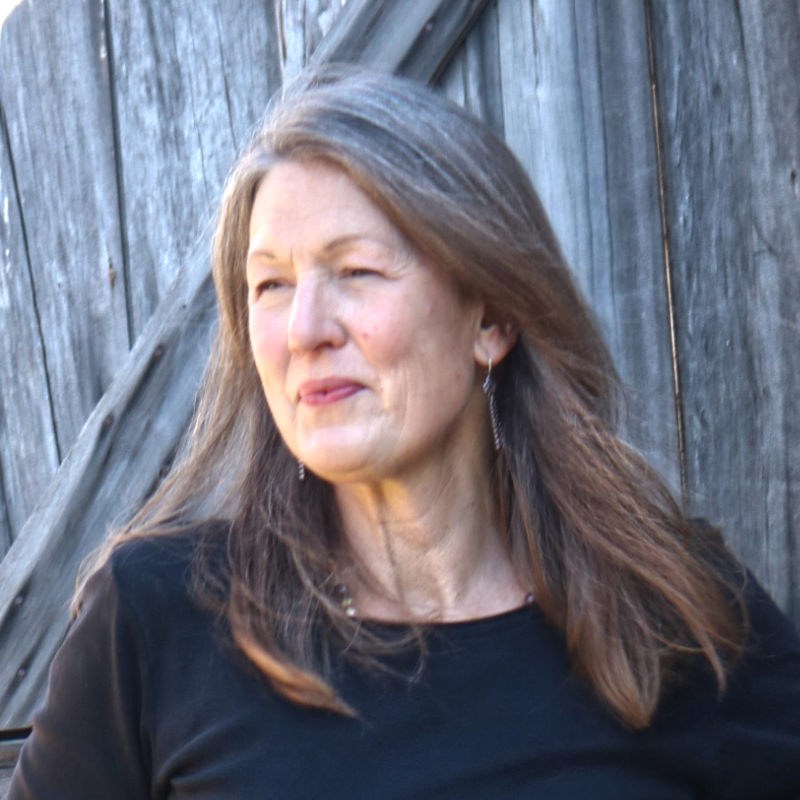 Professional services, punctually and skillfully rendered. Harry adapted my vision into a website and offers helpful tips for maintaining it. His cheerful courtesy makes the entire process a pleasure.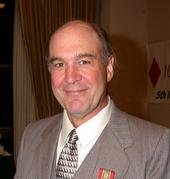 Hey, I can not say enough nice things about how easy it was to work with Harry on our website design. Not only is he a joy to work with but he goes out of his way to educate you the owner in maintaining and understanding how to update and manage your website. He will work with you way beyond the point of most designers. He absolutely owns his work and will stand behind it and always be there if you need him. I would highly recommend him and use his talent again first chance I get.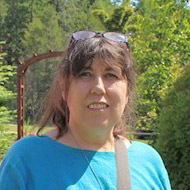 I've always appreciated a good logo, but never invested quite enough time or resources to have one of my own that matched my aspirations. Now, thanks to Harry's skill (and logo design is definitely a skill), we have a design I can be proud of. Plus business has increased since the creation of this fine logo.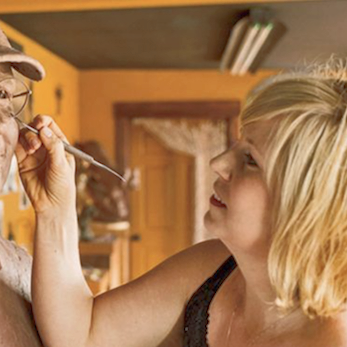 Excellent service! Fast, easy to work with, very responsive to questions, and focused on customer service.
My website works flawlessly and has never had so much as a hiccup. Harry monitors it consistently for security and any time I need anything added or if I want to make changes it is done quickly.
Harry also does my print design work and I get many compliments on my business cards and brochures daily!
It is a pleasure working with Harry and I am very excited about future projects with him.