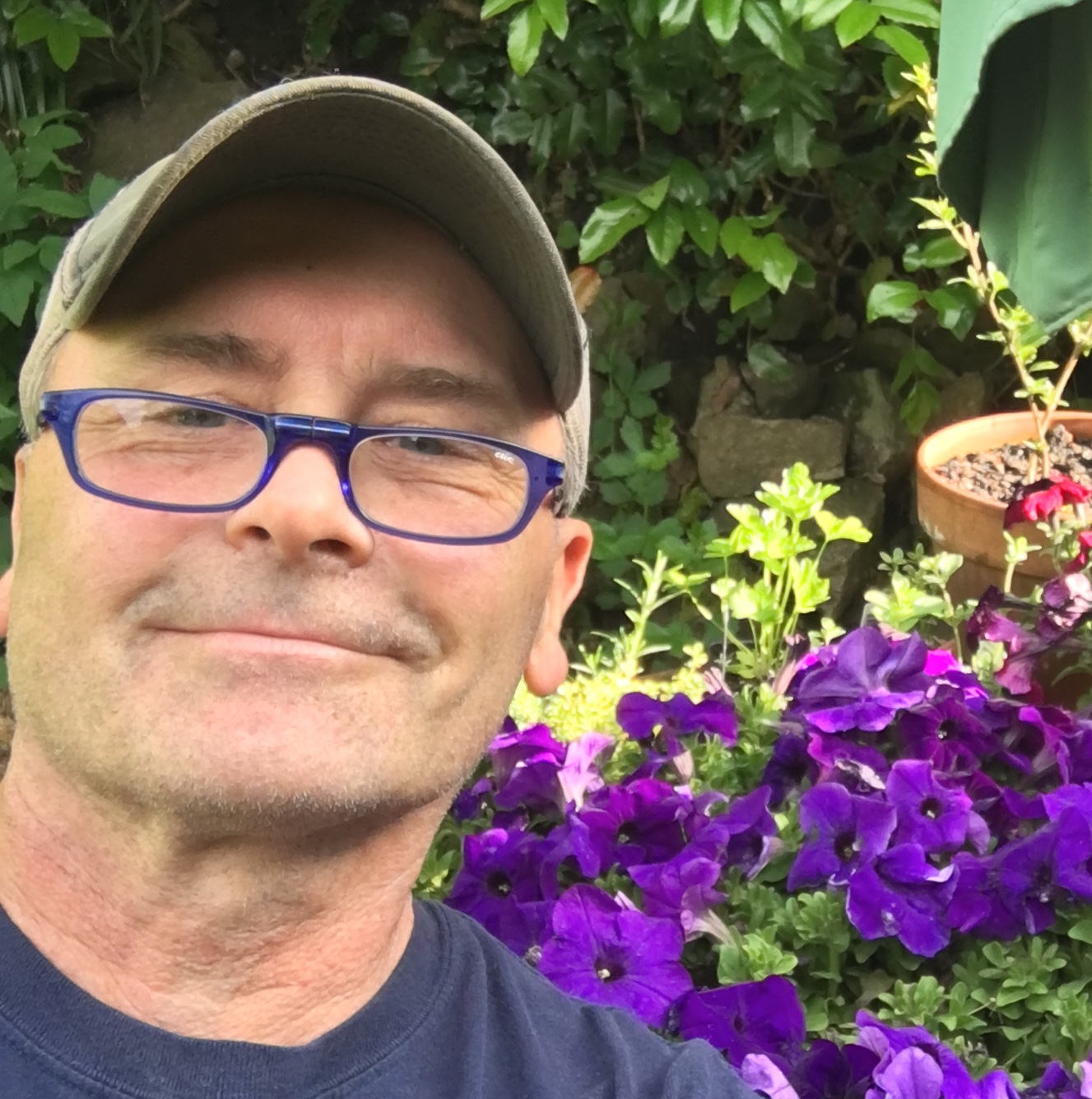 Harry M. Troeger is a Graphic & Web Designer with over 35 years of design experience.

My approach is to create aesthetically pleasing designs that make visual statements and communicate ideas in a fresh and clean way.

I provide a customized, personal experience for all of my clients. I'm all about creating a partnership to give you the tools you need to run your business (and look great doing it!). You will be guided step-by-step through the design process allowing you to focus on your business and let me worry about the design details.

Founding member of DXP – DESIGNEXPORT.
An international design initiative powered by design professionals.
1979- 1982
Apprentice in Pre-Press and Printing
1984- 1986
Apprenticeship Diploma in Typography & Pre-Press
1986-1989
Alma mater:
Graphic Design / Communication Design – Free Art School Stuttgart – Academy of Art & Design, Germany (Network Partner of the Pacific Northwest College of Art, Portland, OR)
1991- 1992
BA degree in Print Media (CCI) – Teaching degree in Typography / Typesetting – Hauchler Studio – Biberach, Germany
1993- 1999
Harry Troeger – Graphic Design & Typography
2000 ↓↓↓↓
Harry M. Troeger – Graphic/Web Design, Cascade Locks, OR – USA